STEM Finder
Find hands-on experiences that incorporate STEM learning in Northwest Michigan: places to visit, youth camps, special programs, quality online options and more!
Have an activity to add? Contact Us!
COVID-19

: Every organization listed is offering COVID compatible activities. Please visit their website for specific details on if they are virtual, indoor or outdoor.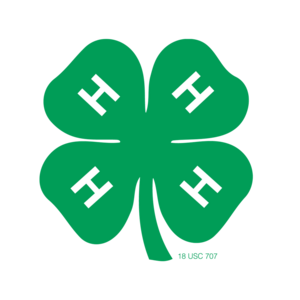 4-H Grand Traverse County
Each year more than 200,000 young people, ages 5-19, explore through hands-on learning, different interests, and life skills that excite them through Michigan 4-H. Program areas in 4-H range from science and technology to clothing and textiles, animal science, leadership and so much more.
Alden District Library
Alden District Library has onsite STEM Kits available for free check-out. These hands-on kits consist of high quality games, toys and tools that use concepts of STEM (Science, Technology, Engineering, and/or Math) to teach problem-solving and exploring. Themes range from robots and programming, to strategy games incorporating physics and patterns, to human biology.

Antrim Conservation District
The Antrim Conservation District offers environmental education kids camps in the summer, guided educational hikes throughout the year, in-class presentations and would be happy to sponsor a school group or field trip to the Cedar River Trail in Bellaire or another park in Antrim County. Topics covered include invasive species, native plants, soil erosion control, water quality, forestry, recycling, and household hazardous waste.


ATLAS Space Explorers Post 2025
ATLAS Space Explorers Post 2025 is a co-ed Exploring program sponsored by ATLAS Space Operations and affiliated with the Boy Scouts of America. It is composed of young adults, ages 12-19, who are interested in STEM experiences and want to learn about possible space-related career opportunities. ATLAS Space Explorers is different from other STEM activities because the program is designed to mirror the organizational structure and cultural environment of a tech startup. Club members hold titles with corresponding responsibilities, and learn about the business of space in conjunction with experiencing the fun and excitement of developing rockets and satellites.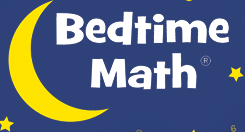 Bedtime Math
Bedtime Math is a non-profit aimed at making math fun for youth. It is non-school affiliated, which is essential to its mission, helping kids to love numbers so they can handle the math in real life. Every day, Bedtime Math serves up a quick bite of wacky math just for fun. Parents can sign up by email, through the website, or on the free app. Math becomes the cool thing to do after school.