Donate
Your contribution helps our youth thrive by increasing awareness, AHA moments and pathways of success through STEM learning and career exploration. Thank you for contribution!
Newton's Road is a 501c3 non-profit and all donations are tax deductible.
DAF Direct
Send Us a Check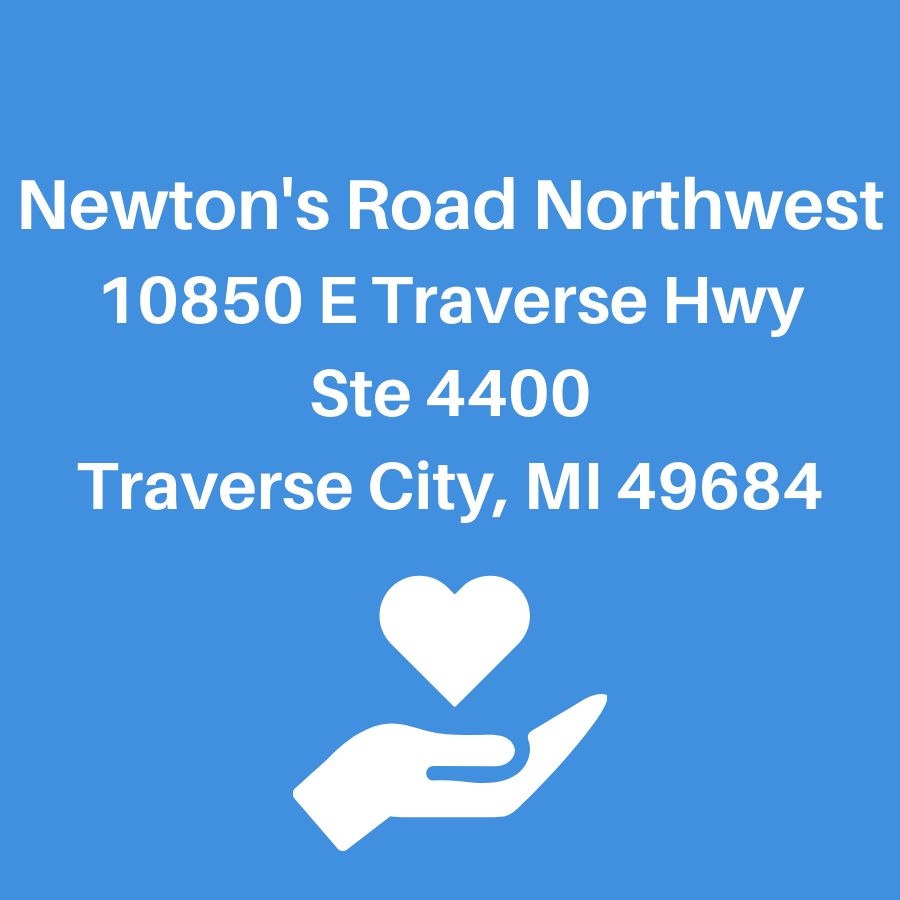 Support Newton's Road on AmazonSmile
AmazonSmile is a simple way for you to support your favorite charitable organization every time you buy from Amazon, at no extra cost to you. Small donations add up to help us connect students, parents and educators with meaningful STEM experiences and give our youth a strong foundation to compete and succeed.
Make Newton's Road your charity of choice!