WELCOME TO

NEWTON'S ROAD

Driving STEM learning. Sparking AHA moments. Creating pathways to success.

Serving Northwest Michigan since 2010


Our Mission
Newton's Road is a nonprofit organization dedicated to STEM-related learning for all youth in our Northwest Michigan region. Through these experiences and career exploration, we empower our young people to thrive in our community and beyond.

What is STEM?
STEM is an acronym for science, technology, engineering, and math, but it is more than a focus on these subject areas. STEM education integrates these subjects in ways that develop 21st-century skills by encouraging learning through hands-on problem solving, creativity, inquiry skills, critical thinking and collaboration.
Newton's News & More
Sparking "Aha Moments" for Students in STEM
Newton's Road Northwest is dedicated to STEM learning, sparking "aha moments," and guiding students through career pathways that lead to in-demand and family-sustaining jobs in Northwest Michigan and beyond. Newton's Road has been awarded a $20,750 Assets for Thriving Communities grant in support of further development of their Career Investigator tool, which helps connect students to information about careers in Science, Technology, Engineering, and Math (STEM) fields and how to access training, education and experience in the careers they want to pursue.
Read the full interview with Executive Director Barb Termaat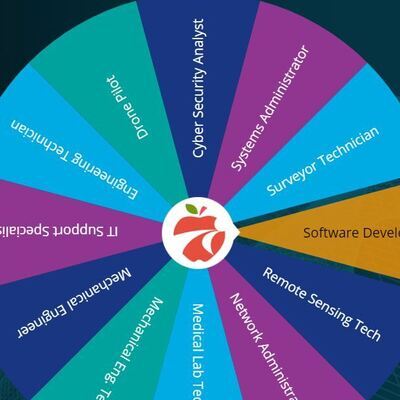 Newton's Road Awarded Grant from Rotary Charities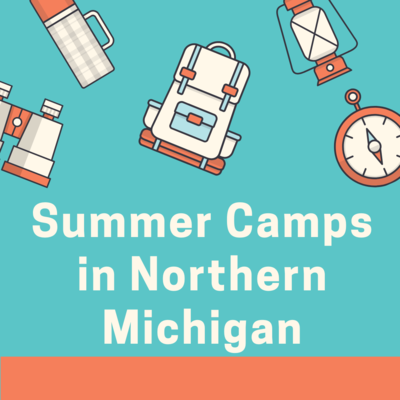 What the Community is Saying
Coral C., 5th Grader
"From the moment I heard about [the STEM Kits] I wanted to go check one out for me and my brother. They looked hard but once you start working on them your brain started working and you could really finish them and they were fun."
Evelyn P., Central High School TechGirl
"As a high school senior interested in the medical field, the career investigator was incredibly helpful. I discovered careers that I didn't even know existed, and was able to find ones that are flourishing in Northern Michigan specifically!"
Heidi Skodack, TCAPS Director of School Improvement - STEM & CTE, NR Board Member
"In the past year and half, Newton's Road has made so much progress with reach and visibility in our community."
Krista Goldman, Director of Mentoring, Big Brothers Big Sisters
"I am blown away by Newton Road's Career Investigative Platform. It is a fabulous, thorough, engaging tool that I am so excited to share with our Bigs and Littles. Thank you for including us in its use. We will link to the site via our web page dedicated to Bigs, as well as utilize it on a regular basis in our match support and resources communications."
Rose Zivkovich, Homeschool Parent
"Newton's Road is an incredible resource for our community here in Northern Michigan! They have led and supported many quality STEM events; they are a key partner in developing connections between students in our region and STEM related businesses and resources; they have developed a robust website that brings together families, businesses, and organizations with shared interests; and they have taken the lead on connecting local STEM/Maker organizations to really capitalize on collaborative brainstorming and cooperation. Thank you Newton's Road for all of your hard work building up our community!"