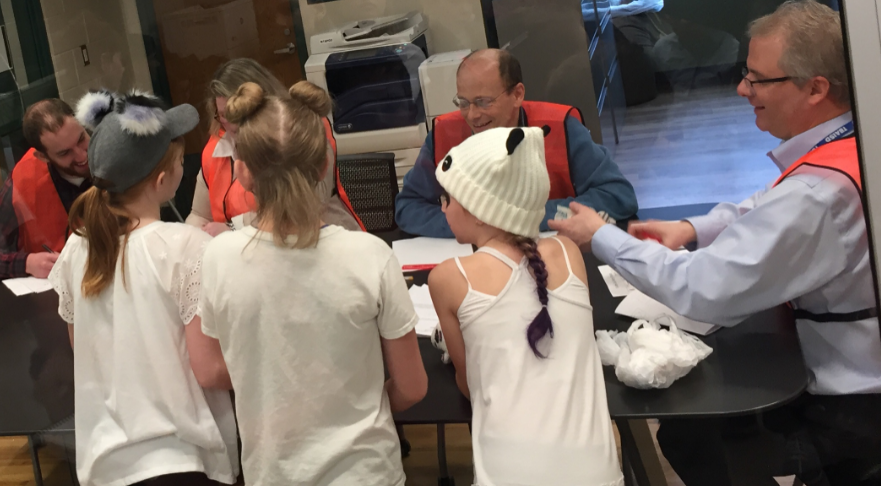 Ways to Get Involved
Achieving our Newton's Road mission relies on community involvement. We thank all of our volunteers, and our past and present supporters. True change comes from the ground up, with inclusively and community support!
If you are interested in helping Newton's Road achieve our mission you can get involved by being a liaison for your community, volunteering, signing up for our monthly newsletter, following us on social media, donating, or telling your network about our resources.
Thank you for helping us promote, connect, and amplify STEM opportunities for students, families, and community stakeholders in our 5-county region!