Thank You for Donating!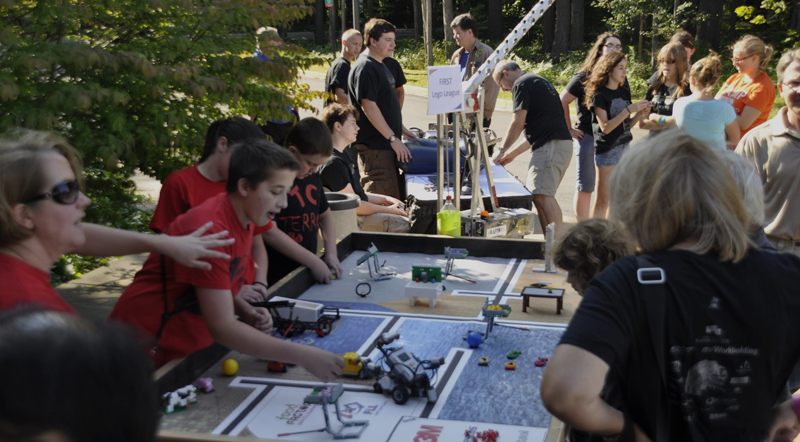 Your donation will help Newton's Road continue to grow STEM awareness in the area. Check out ways that past donations have helped make an impact on the community. But your impact doesn't have to end there. If you are looking for additional ways for you or your company to be involved with Newton's Road, check out some of our opportunities below.
Become a Volunteer
An important part of the Newton's Road Mission is to recruit Community Liaisons and Volunteers. We need YOU so that our partners and we can provide amazing STEM and career exploration programs, events, and activities for our region.
Become a Major Donor
Make a greater financial impact by becoming a Major Donor. Major Donor levels start at $3,000 and get you included in our monthly newsletter and on our website. Learn more by contacting Barb Termaat at barbt@newtonsroad.org
Join our Employer Listing on Career Investigator
Does your company offer STEM career opportunities or internships? We want to list you on our Career Investigator for Northwest Michigan. Contact Jacob Ennis at stemvista@newtonsroad.org to learn more.