Enter to win a STEM Kit!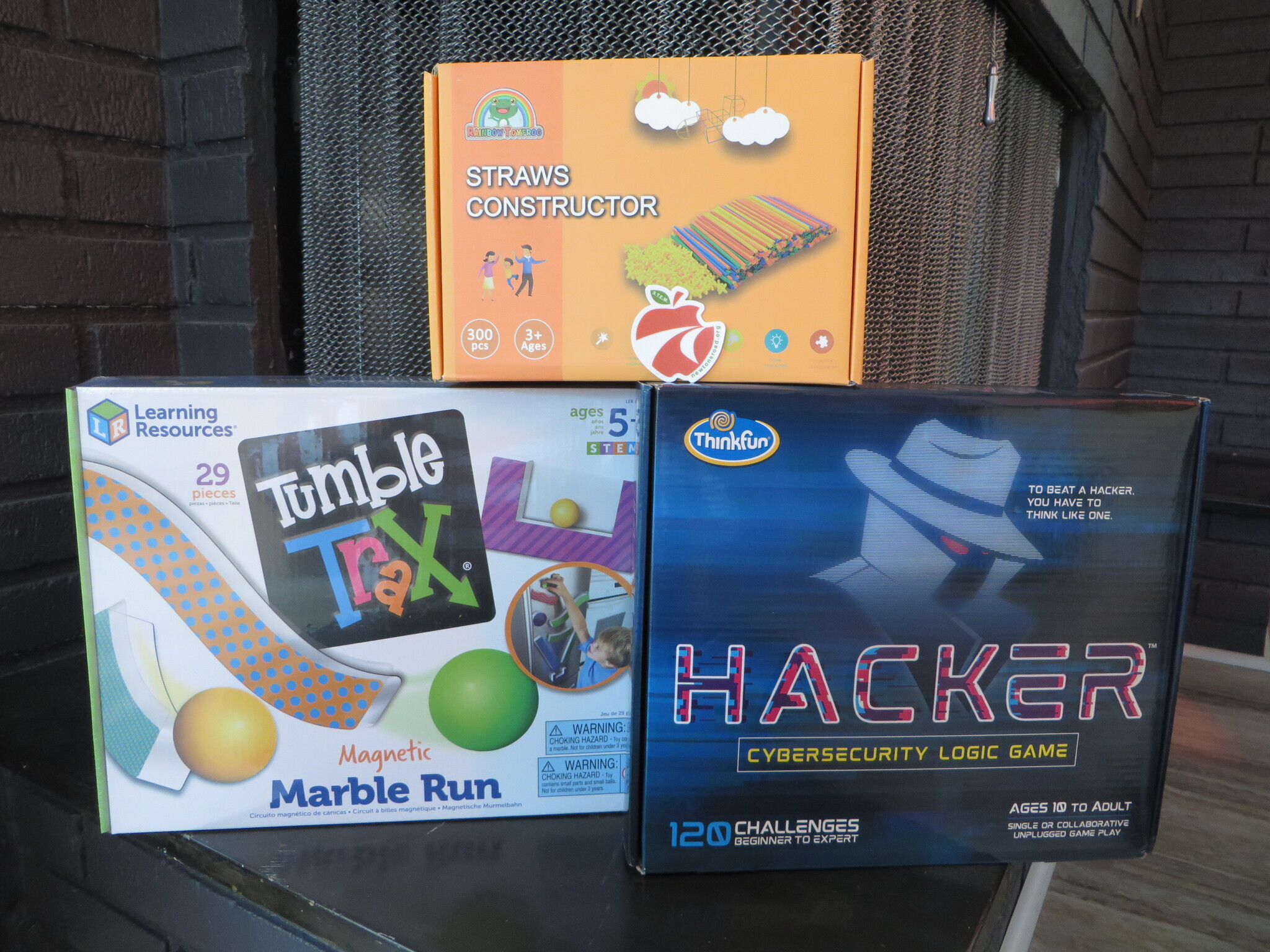 Everyone who signs up for our newsletter from now until the end of the school year is entered to win a STEM Kit. If you already subscribe to our newsletter, refer a friend and you both will be entered into the raffle. Every two weeks we are doing a drawing, so that's 4 STEM Kits up for grabs!
For a taste of what you can expect to receive from Newton's Road in the future, you can read all of our past newsletters here.