STEM Finder
Find hands-on experiences that incorporate STEM learning in Northwest Michigan: places to visit, youth camps, special programs, quality online options and more!
Have an activity to add? Contact Us!
COVID-19

: Every organization listed is offering COVID compatible activities. Please visit their website for specific details on if they are virtual, indoor or outdoor.
3 Ways to Integrate Computer Science into Your COVID-19 Planning
Computer Science for All Students (CSforALL) has put together a collection of online resources and 'unplugged' (no computer or internet access necessary) activities that are building blocks for Computer Science skills.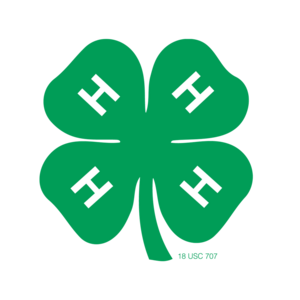 4-H Grand Traverse County
Each year more than 200,000 young people, ages 5-19, explore through hands-on learning, different interests, and life skills that excite them through Michigan 4-H. Program areas in 4-H range from science and technology to clothing and textiles, animal science, leadership and so much more.

Agriscience/Natural Resources program- TBAISD Career Tech Center
This program prepares students for careers in the diverse Agriscience and Natural Resources career pathway. Explore Great Lakes ecology and gain hands-on experience.
Allied Health program- TBAISD Career Tech Center
The purpose of the Allied Health I program is to introduce students to the knowledge and skills required for employment within the diverse health care field ranging from nursing skills, skills used by physical therapists, and those used in the hospital laboratory.

Antrim Conservation District
The Antrim Conservation District offers environmental education kids camps in the summer, guided educational hikes throughout the year, in-class presentations and would be happy to sponsor a school group or field trip to the Cedar River Trail in Bellaire or another park in Antrim County. Topics covered include invasive species, native plants, soil erosion control, water quality, forestry, recycling, and household hazardous waste.

E-mail antrimcd@macd.org or call (231) 533-8363 ext. 4 for more information.