STEM Activities & Organizations
Find hands-on experiences that incorporate STEM learning: places to visit, youth camps, events, special programs, and more!
Have an activity to add? Contact Us!
Select Search Criteria
Please select tags to refine your search.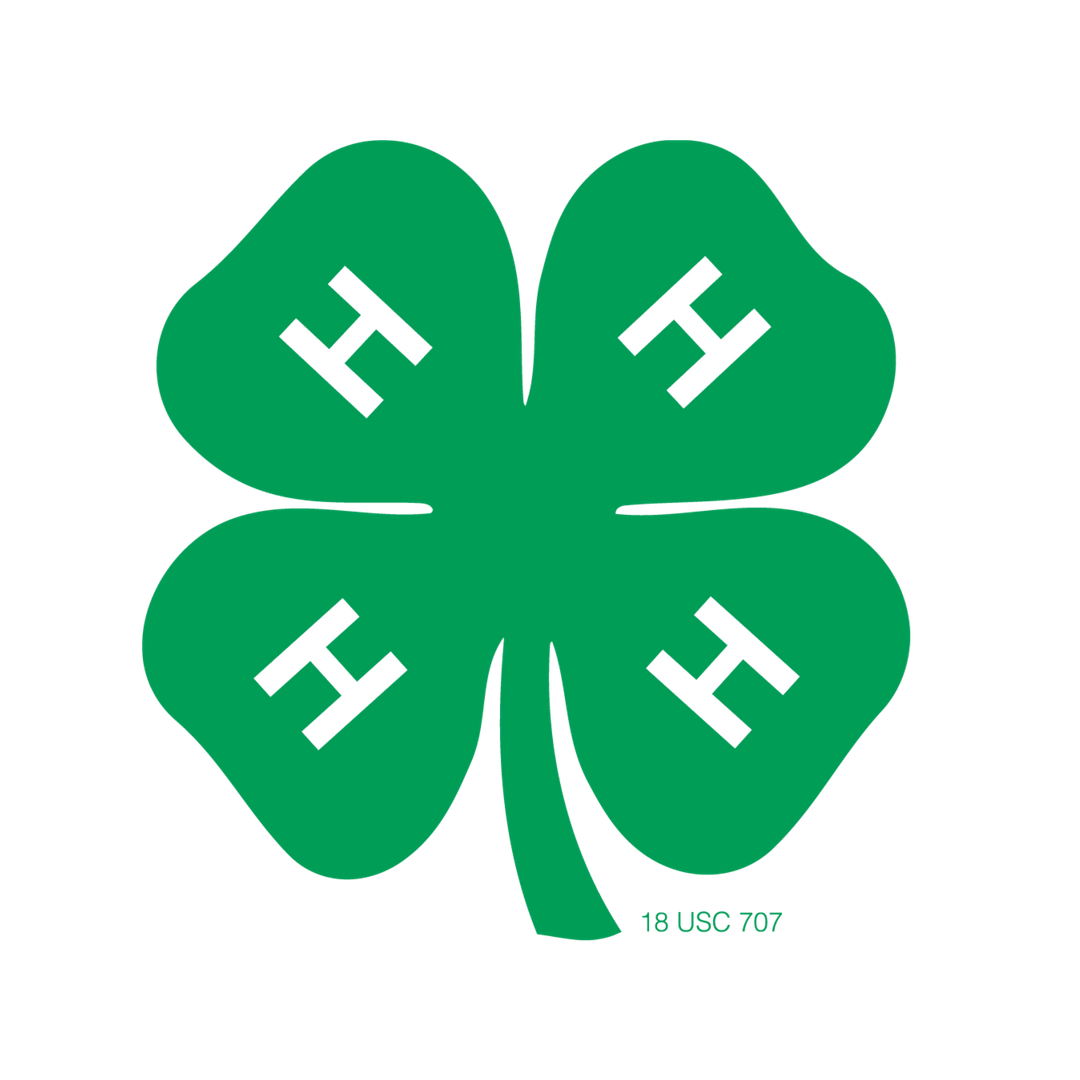 4-H Grand Traverse County
Each year more than 200,000 young people, ages 5-19, explore through hands-on learning, different interests, and life skills that excite them through Michigan 4-H. Program areas in 4-H range from science and technology to clothing and textiles, animal science, leadership and so much more.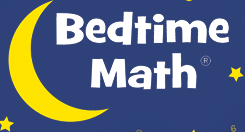 Bedtime Math
Bedtime Math is a non-profit aimed at making math fun for youth. It is non-school affiliated, which is essential to its mission, helping kids to love numbers so they can handle the math in real life. Every day, Bedtime Math serves up a quick bite of wacky math just for fun. Parents can sign up by email, through the website, or on the free app. Math becomes the cool thing to do after school.

Boardman River Nature Center
On the Grand Traverse Natural Education Reserve, offering an interpretive gallery and rotating exhibits that change with the seasons, to increase understanding of the natural world. This is a great resource to explore the natural sciences and further STEM learning. Educational programming is also offered, such as scout programs, homeschool groups, and play groups. Discovery Packs are available for rent on Nature Center grounds, which include ten different nature themes.

Boy Scouts of America
The Boy Scouts of America (BSA) provides education, life-long skills, and fun for youth. BSA promotes and integrates STEM learning. Browse the website to find camps, activities, and your local council, to connect with a unit.

BSA - Explorer Program
Exploring serves two different age groups, both coed. Exploring clubs serve middle schoolers, aged 10 - 14, in sixth through eighth grades. Exploring posts serve older youth 14 - 20 years old. The program model is the same for both age groups - hands-on and interactive character and career activities are facilitated by trained business leaders in your local community.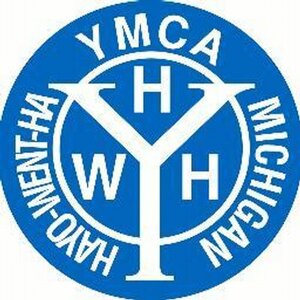 Camp Hayowentha
Boys Camps and Girls Camps that strengthen the spirit, mind and body of youth grades K-11 in a safe, fun and challenging natural environment that develop self-confidence and an enduring commitment to others.

Camp Invention
Camp Invention is a non-profit that offers nationally acclaimed STEM summer programs, for grades K-6th. The program is led by local teachers and offered in the summer. Building innovators through hands-on problem solving, teamwork, and collaboration.
Central Michigan University- STEM
CMU Center of Excellence in STEM Education provides a variety of opportunities for K-12 students and families to engage in hands-on activities that demonstrate the integration of science, technology, engineering, arts and mathematics and require collaboration and connection.

Cerulean Center
The Cerulean Center aims to expand knowledge of the Great Lakes ecosystem and use that knowledge to affect real change. They do so by open science, collaboration, and citizen involvement. Offering citizen science opportunities such as the Great Lakes Naturalist initiative and Bioblitz Program. These programs offer students a chance to collect scientific data that will be used in real life.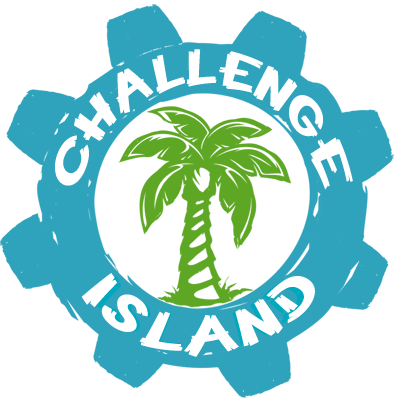 Challenge Island- Northwest Michigan
Challenge Island is a STEAM-focused organization that offers hands-on, exhilarating, and collaborative programming for kids ages 4-14+. Includes afterschool enrichment classes, in-school field trips, camps, parties, and much more.

Cisco Networking Academy Free Online Courses
Cisco Networking Academy free online courses and instructor-led curriculum.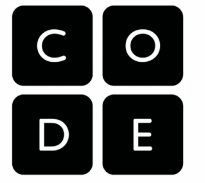 Code.org
CODE believes that every student in every school should have the opportunity to learn computer science. Computer Science classes, tutorials, and learning links for K-12 grade students.
Cognition
An interactive science playground captivating a community of lifelong learners, with different activities each time. There is a small per-visit admission charge and unlimited visits membership option. In Beulah.

Cool Tech Camp (TBAISD CTC)
A hands-on career exploration summer camp, at the Career-Tech Center. Students must currently be in 5th, 6th, or 7th grade to register for camp. Financial aid scholarships are available to students in need who submit an essay.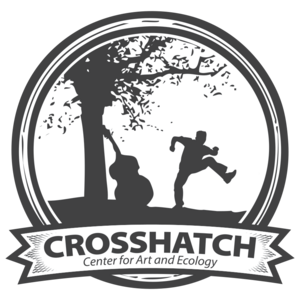 Crosshatch
Crosshatch is focused on building community through food, music, farming, art, and ecology. Crosshatch offers many STEM workshops and events with an emphasis on ecology. A community based and family-oriented organization, for all ages. Programs like the Northern Michigan Small Farm Conference include programming for youth.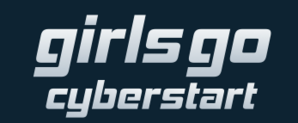 CyberStart Competition
Girls Go CyberStart is a fun and interactive series of digital challenges designed to introduce you to the field of cybersecurity. It is a competition style, in three stages, for a chance to win cash prizes for you and your school. Students are introduced to topics such as cryptography, web vulnerabilities, Python, Linux, and forensics. To participate you must be female, 13 years of age, and enrolled in 9th,10th,11th or 12th grade.

Dark Sky Park
The Headlands became one of the first 10 International Dark Sky Parks in the world in 2011, a prestigious designation bestowed by the International Dark Sky Association. The Headlands is a great place to visit if you are interested in Astronomy, as it has little to no light pollution. Offers programming such as Junior Sky Rangers program, for 10-13 year olds and community events. Explore STEM by exploring our night sky.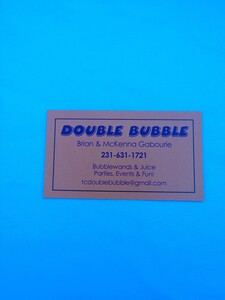 DOUBLE BUBBLE
Fun entertainment for young kids, also teaching about the chemistry and physics of bubbles. Great for birthday parties, or hiring for youth events.

231-631-1721
Brian and Mckenna Gabourie
Bubblewands and Juice Parties, Events and Fun!
tcdoublebubble@gmail.com


Edible Trails Project
A project to facilitate kids, adults, local businesses, and organizations all working and learning together to repair our ecosystem while increasing access to local, sustainable food. The educational programming guides local youth to lead the process, growing plants from seed in school greenhouses, and planting and tending the forests.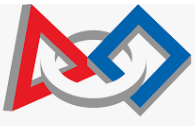 FIRST Robotics
There are multiple FIRST Robotics programs for K-12 students: ​ ​K-2 JR FLL - Junior FIRST Lego League 3-5/6 FLL - FIRST Lego League 6-8 FTC - FIrst Tech Challenge 9-12 FRC - FIRST Robotics Competition Some local teams are in classroom teams, some are after-school programs and some are non-school affiliated. There is no list of teams in our area, but you may contact us at any time (newtonsroad@gmail.com) to help you connect with a local team where available.