STEM Activities & Organizations
Find hands-on experiences that incorporate STEM learning: places to visit, youth camps, events, special programs, and more!
Have an activity to add? Contact Us!
Activities suitable during COVID-19: What fun can you have during the pandemic? Check the box under our new "Corona-Compatibility" filter and click the Update Search button to see activities you can do at home and outdoors! Add more search criteria to find best-fit options more quickly, for example select your preferred grade level and learning environment.
Select Search Criteria
3 Ways to Integrate Computer Science into Your COVID-19 Planning
Computer Science for All Students (CSforALL) has put together a collection of online resources and 'unplugged' (no computer or internet access necessary) activities that are building blocks for Computer Science skills.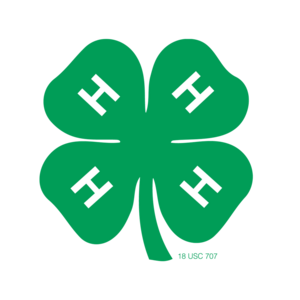 4-H Grand Traverse County
Each year more than 200,000 young people, ages 5-19, explore through hands-on learning, different interests, and life skills that excite them through Michigan 4-H. Program areas in 4-H range from science and technology to clothing and textiles, animal science, leadership and so much more.

Agriscience/Natural Resources program- TBAISD Career Tech Center
This program prepares students for careers in the diverse Agriscience and Natural Resources career pathway. Explore Great Lakes ecology and gain hands-on experience.
Allied Health program- TBAISD Career Tech Center
The purpose of the Allied Health I program is to introduce students to the knowledge and skills required for employment within the diverse health care field ranging from nursing skills, skills used by physical therapists, and those used in the hospital laboratory.

Antrim Conservation District
The Antrim Conservation District offers environmental education kids camps in the summer, guided educational hikes throughout the year, in-class presentations and would be happy to sponsor a school group or field trip to the Cedar River Trail in Bellaire or another park in Antrim County. Topics covered include invasive species, native plants, soil erosion control, water quality, forestry, recycling, and household hazardous waste.

E-mail antrimcd@macd.org or call (231) 533-8363 ext. 4 for more information.

Auto Body Repair program- TBAISD Career Tech Center
Students develop technical competencies to complete the actual repair of an automobile and light truck bodies. Bodywork involves MIG welding, repairing damaged body panels, body panel replacement, and plastic filler applications. After completion of the bodywork, the repaired surfaces are refinished.
Automotive Technology program- TBAISD Career Tech Center
This is a two-year program covering: Basic Automotive Repair and Maintenance, Electrical, Engine Performance, Brakes, and Steering and Suspension. A student starts in their Junior year and completes the program in their senior year.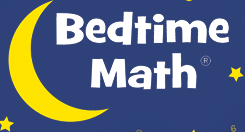 Bedtime Math
Bedtime Math is a non-profit aimed at making math fun for youth. It is non-school affiliated, which is essential to its mission, helping kids to love numbers so they can handle the math in real life. Every day, Bedtime Math serves up a quick bite of wacky math just for fun. Parents can sign up by email, through the website, or on the free app. Math becomes the cool thing to do after school.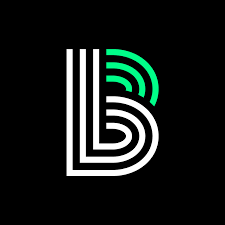 Big Brothers Big Sisters
Big Brothers Big Sisters of Northwest Michigan has been providing children with strong and enduring, professionally supported one-to-one relationships for over 50 years. Their mission is to create and support one-to-one mentoring relationships that ignite the power and promise of youth. Their goal is to help all youth achieve their full potential.

Boardman River Nature Center
On the Grand Traverse Natural Education Reserve, offering an interpretive gallery and rotating exhibits that change with the seasons, to increase understanding of the natural world. This is a great resource to explore the natural sciences and further STEM learning. Educational programming is also offered, such as scout programs, homeschool groups, and play groups. Discovery Packs are available for rent on Nature Center grounds, which include ten different nature themes.

Boy Scouts of America
The Boy Scouts of America (BSA) provides education, life-long skills, and fun for youth. BSA promotes and integrates STEM learning. Browse the website to find camps, activities, and your local council, to connect with a unit.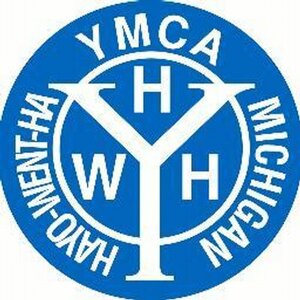 Camp Hayowentha
Boys Camps and Girls Camps that strengthen the spirit, mind and body of youth grades K-11 in a safe, fun and challenging natural environment that develop self-confidence and an enduring commitment to others.

Camp Invention
Camp Invention is a non-profit that offers nationally acclaimed STEM summer programs, for grades K-6th. The program is led by local teachers and offered in the summer. Building innovators through hands-on problem solving, teamwork, and collaboration.

Career Exploring Program
Middle and high school students - Experience Exploring, a hands-on career exploration club for middle and high school students. There are currently two Exploring clubs in our area. The Career Exploring club focuses on a variety of STEM careers sectors and meets at various local businesses one Saturday a month during the school year. The Atlas Space Exploring club focuses on aerospace careers.
Central Michigan University- STEM
CMU Center of Excellence in STEM Education provides a variety of opportunities for K-12 students and families to engage in hands-on activities that demonstrate the integration of science, technology, engineering, arts and mathematics and require collaboration and connection.

Cerulean Center
The Cerulean Center aims to expand knowledge of the Great Lakes ecosystem and use that knowledge to affect real change. They do so by open science, collaboration, and citizen involvement. Offering citizen science opportunities such as the Great Lakes Naturalist initiative and Bioblitz Program. These programs offer students a chance to collect scientific data that will be used in real life.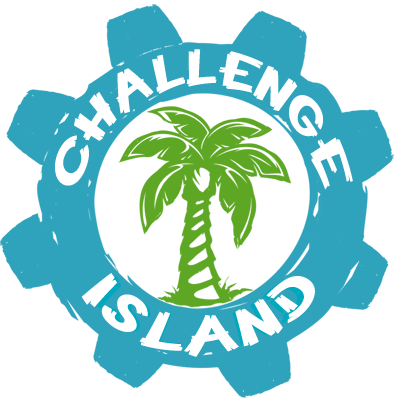 Challenge Island Northwest Michigan
Challenge Island is a STEAM-focused organization that offers hands-on, exhilarating, and collaborative programming for kids ages 4-14+ and adults. Includes afterschool enrichment classes, in-school field trips, camps, parties, corporate STEAMbuilding, virtual classes, and much more.

Cisco Networking Academy Free Online Courses
Cisco Networking Academy free online courses and instructor-led curriculum.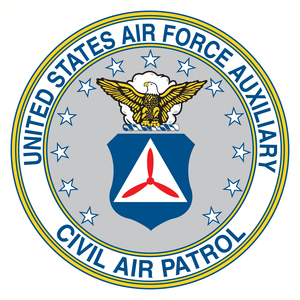 Civil Air Patrol Aerospace/STEM Education Programs
Civil Air Patrol Aerospace/STEM Education Programs bring over 40 free fun and engaging products and programs to our members in squadrons and classrooms throughout the nation. We serve adults and youth in pre-K through 12th grades. We reach 700,000 youth each year with our hands-on Aerospace/STEM lessons and materials. Programs including STEM Kits, the K-6th grade Aerospace Connections in Education (ACE)program, Aerospace Education Excellence (AEX), Teacher Orientation Program (TOP) flights (in CAP aircraft), and more.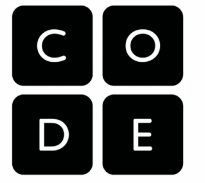 Code.org
CODE believes that every student in every school should have the opportunity to learn computer science. Computer Science classes, tutorials, and learning links for K-12 grade students.