Share your STEM Story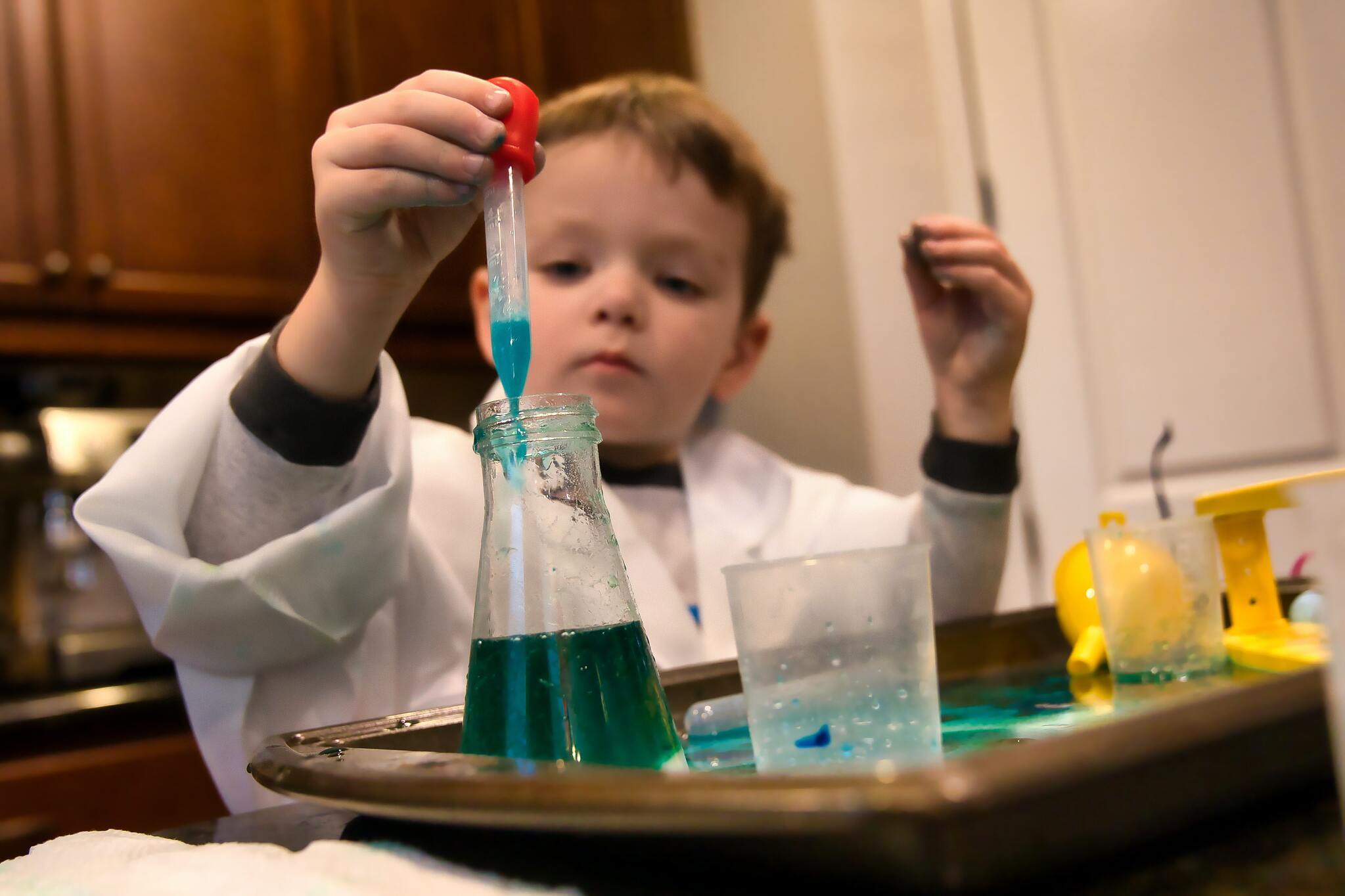 Have you witnessed or had an AHA! moment?
Newton's Road Northwest is dedicated to STEM learning, sparking "AHA moments" and guiding students through career pathways that lead to in-demand and family-sustaining jobs in Northwest Michigan and beyond. Our joy comes from your happiness, so we ask you to share your "AHA moments" with us.