Are you an Employer in the STEM field? We want to showcase you and your careers on our Career Investigator Platform!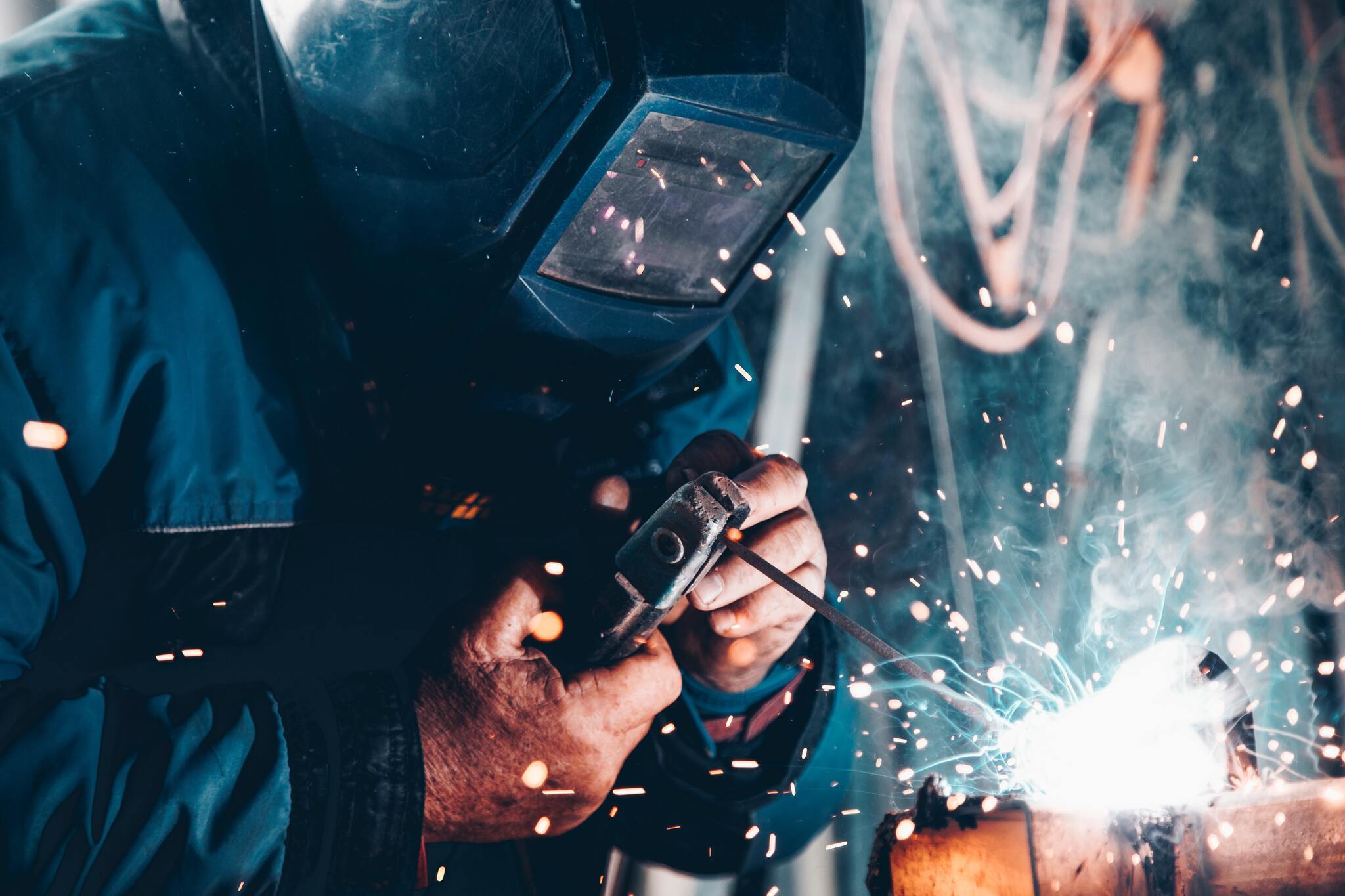 What is the Career Investigator Platform?
The Career Investigator platform is an engaging regional hub for youth to explore STEM-related careers in northwest Michigan solo or with their parents and mentors (including teachers, counselors and others). Newton's Road Northwest is collaborating with local businesses, educators, workforce development and economic development organizations to more easily make this valuable--but often hard to find--information available to all youth in our region. The site is designed with input from 8th-12th graders on what they want to know about local careers--though many adults say it's useful for them, too!
This pilot version showcases careers in Technology, Manufacturing, Healthcare, with Trades and Aviation careers in the process of being added, which together employ the most people in our region. More careers and career families will be added over time. Rotary Charities provided the seed funding for this project, along with matching funds and support from the Grand Traverse Area Manufacturing Council (GTAMC). Please see the bottom of the home page for other supporting organizations.
How does my company get involved?
We've partnered with some great companies in Northern Michigan and yours can be next! If you are interested in learning more about the platform or listing your company and career types, contact Jacob Ennis at stemvista@newtonsroad.org