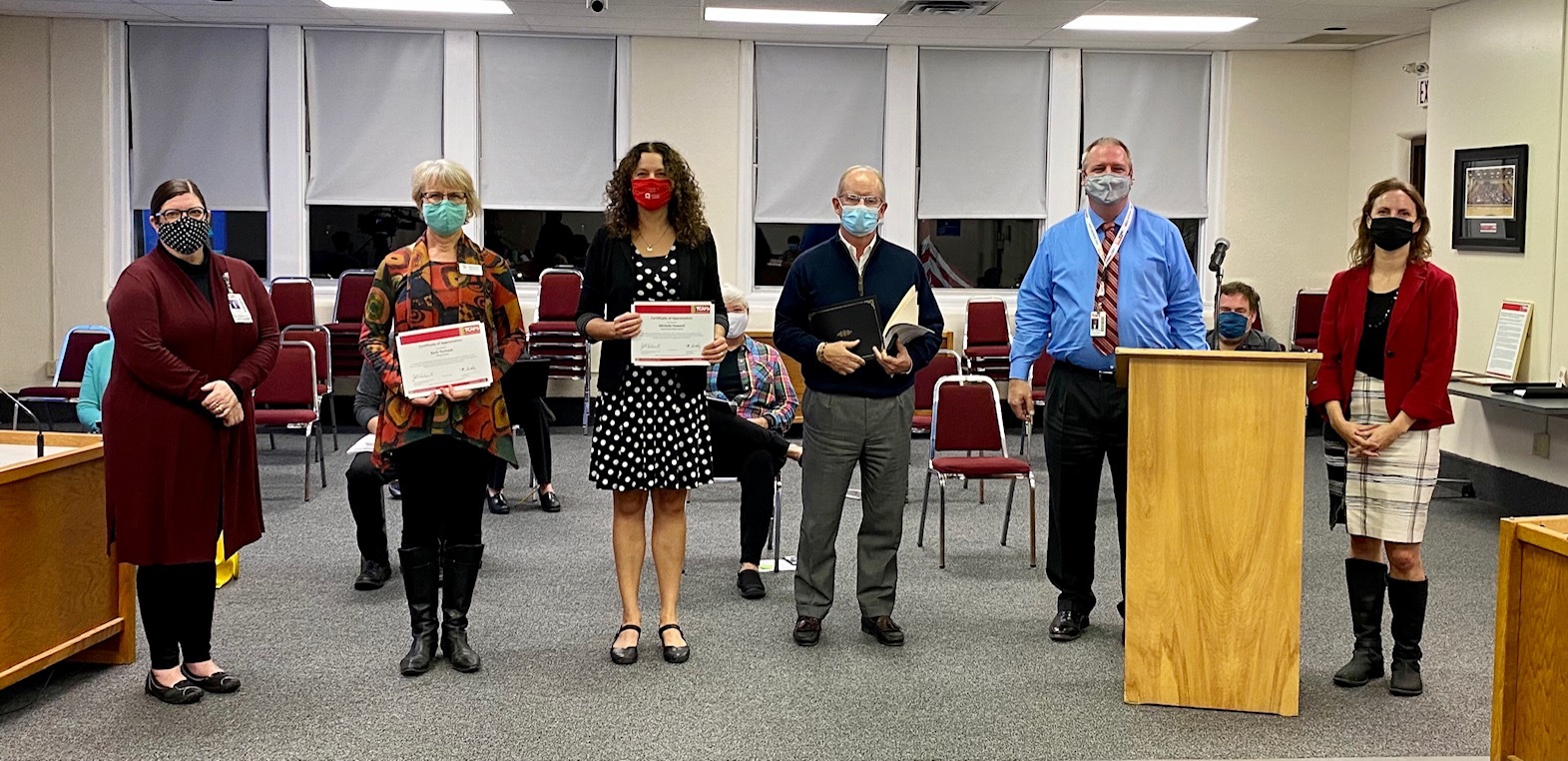 STEM UP Your Community!
Do you remember the AHA! moments that sparked your career interests?
Have ideas about igniting curiosity and connecting youth to future career possibilities?
Are you wanting to create a new, dynamic pipeline of potential employees to keep your business competitive and successful in the future?
Newton's Road understands the importance of developing technical and 21st century skills in all young minds, preparing them for the careers of the next decades. We believe STEM-based education integrates the subjects of Science, Technology, Engineering and Math in ways that develop 21st century skills by encouraging learning through hands-on problem solving, creativity, inquiry skills, critical thinking and collaboration.
In Northwest Lower Michigan, we strive to connect students, parents, educators, businesses and community leaders in meaningful ways to inspire a STEM culture. Coming together to promote and invest in STEM education today will help to create a more vibrant vision for our entire community.
Connect with us to learn about collaborative projects and join the effort to STEM UP our communities!